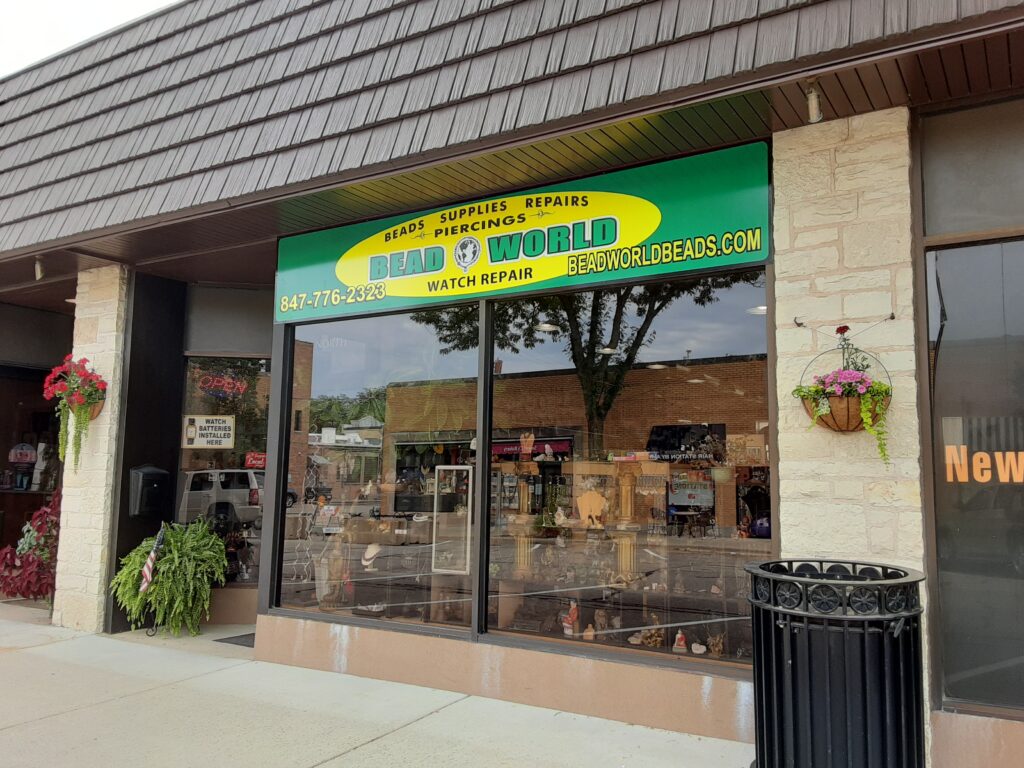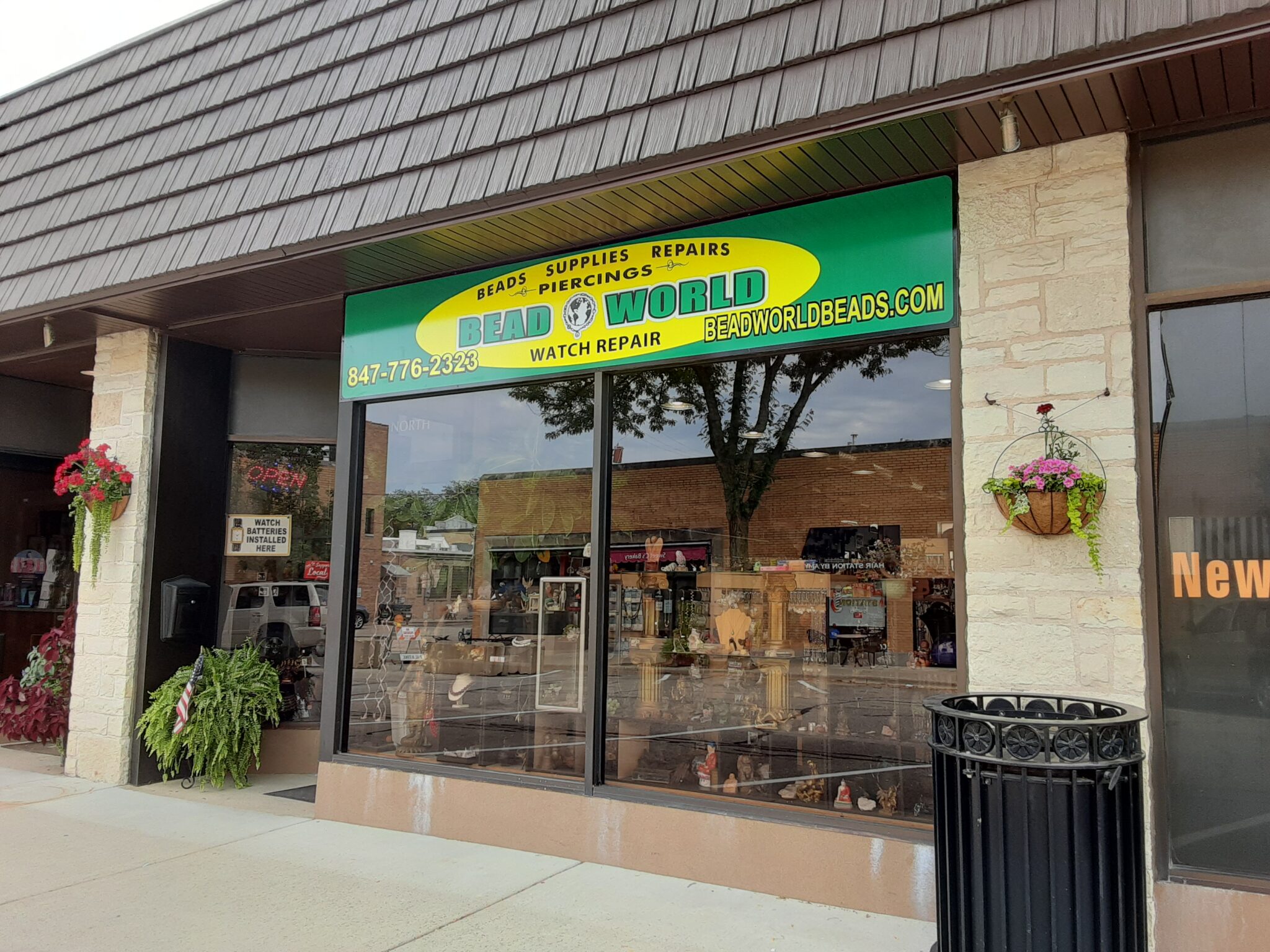 Bead World Inc. is located in Palatine, Illinois about 30 miles from downtown Chicago.
Bead World, Inc opened its doors in 1994 and has been proudly serving the Northwest Suburbs of Chicago ever since. We carry an excellent selection of precious beads, collectibles, and other unique jewelry. Visit our about page to learn more about who we are!
Our beads cost anywhere from 5 cents to $5,000 which speaks to our wide selection. Whether you are a beginner or an experienced jewelry maker you are sure to find what you need here at Bead World, Inc. If you would like to get an idea of our bead selection please visit our online bead store.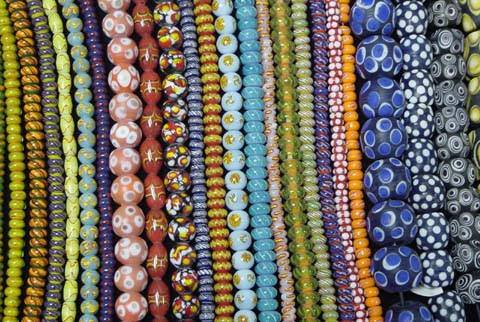 What Customers Are Saying
Bead World, Inc. is proud to have 4.7 stars on Google from 153 reviews. Below are just a few reviews from our happy customers.

This place is absolutely incredible! They have so many things that catch your eye like earrings, beads, rings, necklaces, bracelets as well as loose rocks and beads. I highly recommend Bead World to anyone who is looking for unique jewelry! You will love this place no question about it!

Natasa Radenovic
Great place for piercings, jewelry, beads, one of a kind gifts, unique finds from across the world. You have to check this place out you will be amazed.

Jodi Weaver
Huge selection of various beads, precious stones, and premade jewelry. Store owners have tremendous knowledge of all things jewelry. I have come with ideas and have had custom pieces made to complete satisfaction. Items for all budgets – plan on lots of jewelry eye candy. Awesome wire wraps and even repairs… not to mention piercings done professionally. Class act store with family courtesy!

Jan Wheat
Our Facebook Reviews – 4.7 stars from 97 reviews and recommended by 419 people
Other Services We Offer
Directions from Chicago